I give you one of my favorite designer looks for less retailer, Zara's fall '09 collection...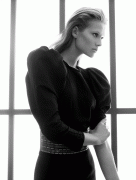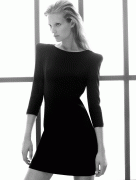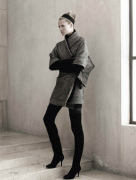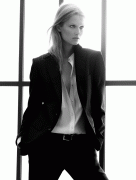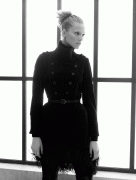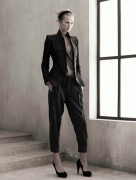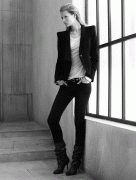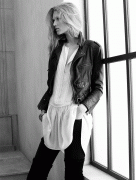 I am in love with the dramatic Balmain-inspired shoulders, cropped trousers, and fur-coated outerwear. Zara always has the hottest trendy pieces. But don't wait too long, the looks sell-out as quickly as they hit the stores!
Now, all we need is for Zara to launch an e-commerce site and we'll be good to go, no?